Developer insight: Tackling Apple's new requirements
20201119
Article first seen on EGR Global 13th November 2020 - Click Here to visit the site
13 November 2020
After several extensions to the enforcement date, Apple's updated App Store review guidelines entered into force on 30 June 2020, imposing restrictions on real-money apps.
Guideline 4.2 requires apps to be native and not just a repackaged website, while 4.7 forces operators to either build games natively or embed HTML5 games into their application code since sideloaded content is no longer permitted.
In this special dual Q+A, mkodo MD Stuart Godfree and Blueprint Gaming director of operations Thomas O'Halleran explain the importance of preparedness and what the future holds for app development.
Stuart Godfree, MD, mkodo
EGR Technology: How have you helped your clients become compliant with the guidelines?
Stuart Godfree (SG): Ultimately, it has been up to the game vendors to get their act together and ensure they are compliant with the new guidelines, but this has proved to be a complicated and time-consuming process. The more agile vendors with modern platforms have found it easier to adapt to the changes within the tight deadline but for those with legacy issues it's been much less straightforward.
Simply put, what we have had to do for our clients is extract and collect so-called web bundles, which are big files (on average 45MB) of data that make up a game, to then form them into a format that can be embedded into the app through Apples On Demand Resources (ODR) solution.
Historically, these games are built for web and delivered via a web server, which doesn't naturally fit with an app framework. One of the major trials we've had is that many vendors don't have common frameworks for their games, meaning that when we made a change to one title, it didn't ripple across the whole portfolio. We have been working together with our partners to address this and through a collaborative effort have made great progress in resolving many of these issues.
EGR Technology: What are the consequences if apps are not compliant with the guidelines?
SG: There is still a large proportion of established games vendors that are not ready and many of their headline titles are not yet available for web bundling. This means that if we launched a fully compliant app today, the portfolio of available games would have to be reduced significantly.
The consequence for vendors that don't take the guidelines seriously is that they will end up with less of an offer and their revenue will start to erode, syphoned by other games providers that quickly worked towards compliance and have fully functioning game bundles. In the short term this is clearly an opportunity for the more agile and even niche game vendors to make a land grab, when the larger more incumbent games vendors are slow, or less willing to adapt.
EGR Technology: There were concerns that the new Apple guidelines 4.2 and 4.7 would cause a lot of disruption to the way operators provided content to customers through Apple iOS applications, has this been the case?
SG: Apple provided the industry a bit of wiggle room and even with the deadline passing they still accept updates to existing apps if they are submitted as necessary bug fixes. The tech giant has also been more tolerant because of the ongoing Covid-19 pandemic. So, to date, we have not seen any rejections of updates but Apple has denied plenty of new apps trying to be added to the App Store either because they are not native enough or do not comply with 4.7.
However, we are definitely approaching crunch time as operators will soon have to start making significant changes to their apps as a result of Apple's recent iOS14 update and the release of the iPhone 12, which means they have to ensure it also complies with 4.2 and 4.7 to stay in the App Store when they are resubmitted.
EGR Technology: What do you expect to see in the next few months?
SG: Part of the problem has been that the larger game vendors still get a significant majority of revenue through web so apps have not been a priority. But with the emerging North American market, I expect this to shift. Apple's iOS14 software update restricts web-based applications from accessing high-level geo-location data, and since US operators need to have an accurate understanding that the player is in a state where it is legal to gamble, the only option for online gaming is via a native app.
Given the US is a very compliance-oriented market, the industry will have to quickly come around to the importance of web-bundled products to ensure apps are fully compliant and functional. In general, an increasing percentage of games are now played on mobile rather than on desktop and therefore supporting regulation on mobile is becoming more important across the board. I expect games vendors will make this more of a priority going forward. I'm also looking forward to seeing some native games. I have spoken to several game vendors that have plans to make specific iOS ports of their key portfolio games. This could be a significant game changer and offers the opportunity for some welcome innovation in the igaming market.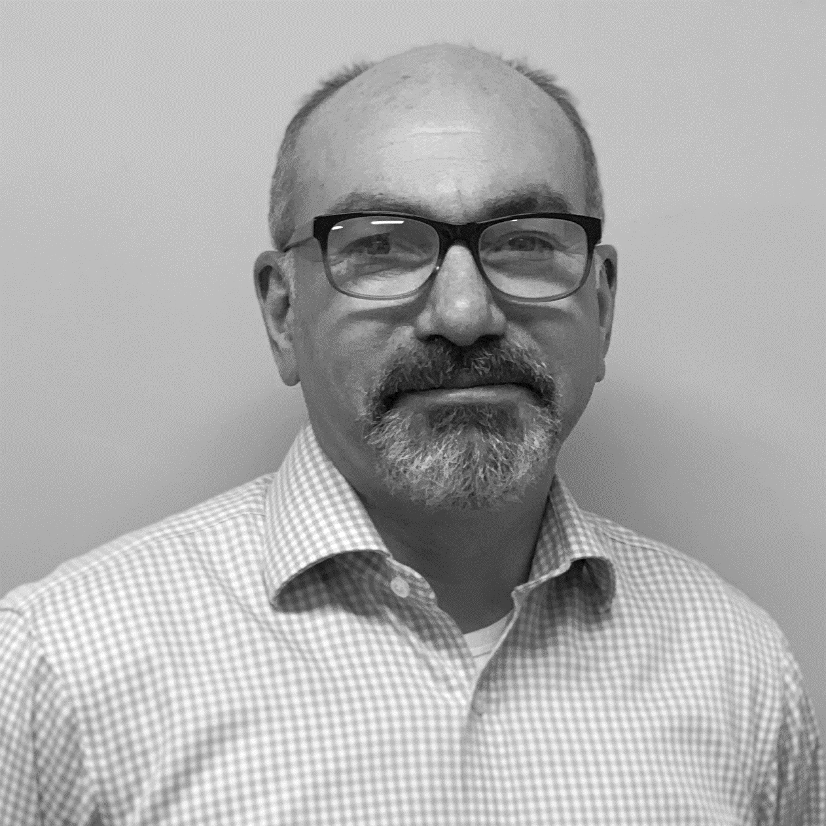 Stuart Godfree is MD and co-founder of mobile technology specialist mkodo. He started the company in 2001 together with Sue Yoxall and has decades of experience from working with mobile and information technology services. He has managed several projects for blue-chip clients, including PricewaterhouseCoopers, DaimlerChrysler AG and The Economist.
Thomas O'Halleran, director of operations, Blueprint Gaming
EGR Technology: How difficult has it been to comply with the new guidelines within the timeline?
Thomas O'Halleran (TO): At first, the guidelines were not clear as to how Apple expected operators to comply given they were not the ones producing the game software packages. Through collaborative work with operators, and their direct relationships with Apple, they were able to advise and by working with 10-15 different operators at the same time, we could find a common solution that would work for all. Once we had a Blueprint game working with two to three different operator's apps, scaling that up across more operators and games became more straightforward.
EGR Technology: Could you talk us through what your company has done to ensure your games can be embedded natively?
TO: The key decision made early on, with collaboration with operators, was if apps used the On Demand Resources (ODR) functionality provided by Apple, then this would be the easiest way for suppliers to provide game packages. The game package could be hosted on the ODR area for each app and then the game downloaded on demand by players if they selected to play it. Blueprint updated its game framework to be able to build a game package specific to the operator for each slot. The game is then loaded from a local set of game assets into an in-app webview.
EGR Technology: What have been the biggest challenges in compliance?
TO: The biggest challenge is managing versions efficiently when new regulation comes into effect and requires changes to the game. An example of this would be the new regulations recently introduced for Germany, where there are now requirements to display new information to the player at all times.
This means a new version of the game client has to be built and provided to the operators so that it meets the new regulations. This management and re-supply of game packages causes more work for suppliers and the operator's app teams, as they have to resubmit the game packages to ODR and get them approved by Apple.
EGR Technology: Has there been a collaborative effort in the industry to find solutions?
TO: I think the industry has tried to work towards a common solution where possible, but every supplier designs and builds games differently, so everyone working to develop a native solution that uses webview in the app the same way a player plays in Safari really helped.
It can also be more efficient if multiple operators took their apps from a single app development company as suppliers can get one solution working with that company to then work with across all the apps they supply. Lastly, the most successful collaborations have come from working with the operator's own app development teams. They were great in supporting the early stages of providing and testing packages and have benefitted the most as they have then embedded the most Blueprint games within their apps.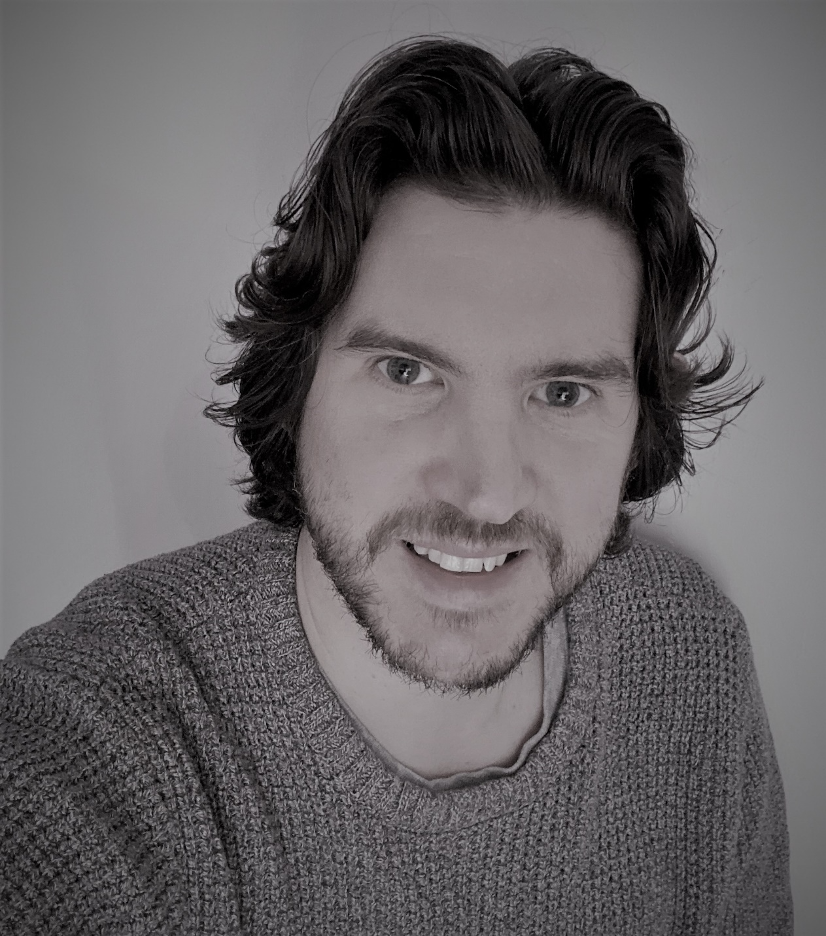 Thomas O'Halleran is director of operations at Blueprint Gaming. He is a former product director and has over 15 years' experience in product management and operational gaming supply. He started in digital retail, before moving to online platform product management and now enjoys working on everything around gaming operations and delivery at Blueprint.