Developer Insight: Google's gambling gambit
20210225
Stuart Godfree, mkodo managing director, looks at Google's landmark decision to allow RMG apps in 15 more countries and what it means for the industry
Article first seen on EGR Global 19th February 2021 - Click Here to visit the site
Google's recent announcement that it will allow gambling apps in its Google Play store for 15 additional countries is big news for the industry. From 1 March, we will see the number of regions increase from four to 19, including the US, Australia, Germany, Spain and Sweden.
The move allows the industry to deploy real-money gambling (RMG) apps on a whole new platform that was previously not available, and the new target audience is not insignificant.
According to data from Statista, smartphones running the Android operating system held an 87% share of the global market in 2019 and this is expected to increase over the forthcoming years. In contrast, the mobile operating system developed by Apple (iOS) accounts for just 13%.
Having consistently been allowed in Apple's App Store, albeit under a number of restrictions, the news will undoubtedly see operators from all parts of the industry now look to turn their previously non-transactional apps into real-money versions for Google Play. Or, alternatively, start from scratch and develop a native app for Android users, a process that usually takes anything between six to nine months. For us as developers, our work now begins to help our clients with this task.
First steps
Let's start with looking at what the process will look like to deploy content into Google Play. What we will not see is a plethora of gambling apps live and ready to go on 1 March. As well as taking some time to develop the new apps, Google will also have to approve the content from a compliance point of view before launch.
What will make the process a bit slower is that Google will not be allowing updates of existing apps because of age concerns as real-money gambling is adult-rated content. This means that even if a non-transactional app has been available in Google Play previously, it will not be as easy as using the same signing certificate and name for the new app to effectively overwrite the old version on the phone. Instead, the app must be a unique adult-rated product and treated completely different from prior products. This also removes the opportunity of using the very commonly 'staged' or 'phased' release approach when introducing an updated app.
With this established method, operators could initially upgrade a new version of a product to just a small part of their user base before opening the tap to a full rollout. This helps to validate how the app is behaving in a production environment and if any problems are found, their significance is limited to a small group of users. This approach also helps to soften the impact on customer support that releasing an updated RMG app can have. As upgrades are not allowed, any real-money release must now be done with a big bang.
Product push
One important thing to note is that operators can promote the new product within any existing non-transactional app already in Google Play. We expect subtle background marketing with push notifications and banners being initially used to make customers aware of the new RMG version until a certain level of marketing penetration is reached and a forced install is setup on the original app to move recalcitrant users over to the new RMG app.
There is no doubt that any respectable operator in the gambling sector will embrace this new opportunity given by Google and develop some kind of app for Google Play whether it will be a wrap of a website or a fully native product. For the lotteries in the newly added regions, the move is set to increase the trend towards higher levels of online play as players will now be able to buy their tickets via the app for the first time and not just scan their retail-bought tickets to check the results. This is excellent news for a sector that has been trying to bring its players online for years and to attract the younger and more tech-savvy generations.
We have seen that a sizeable part of the industry has been reluctant to create a product for Apple's App Store because of the stringent rules and restrictions in place and have chosen to stick with a web offer as Google Play was never an option. With Google now allowing RMG apps in more markets, what we are expecting to see is companies rethinking their overall digital strategies for apps and I believe it will become a more integral part for the industry going forward.
It is apparent from user patterns and behaviours that the majority of people today prefer using an app rather than a responsive website when given the choice as they provide a better user experience, offer better transaction options and are easily available having been previously downloaded and installed on their phone. Having an app on all available platforms is therefore more crucial than ever and we will see the industry embrace Google's latest move.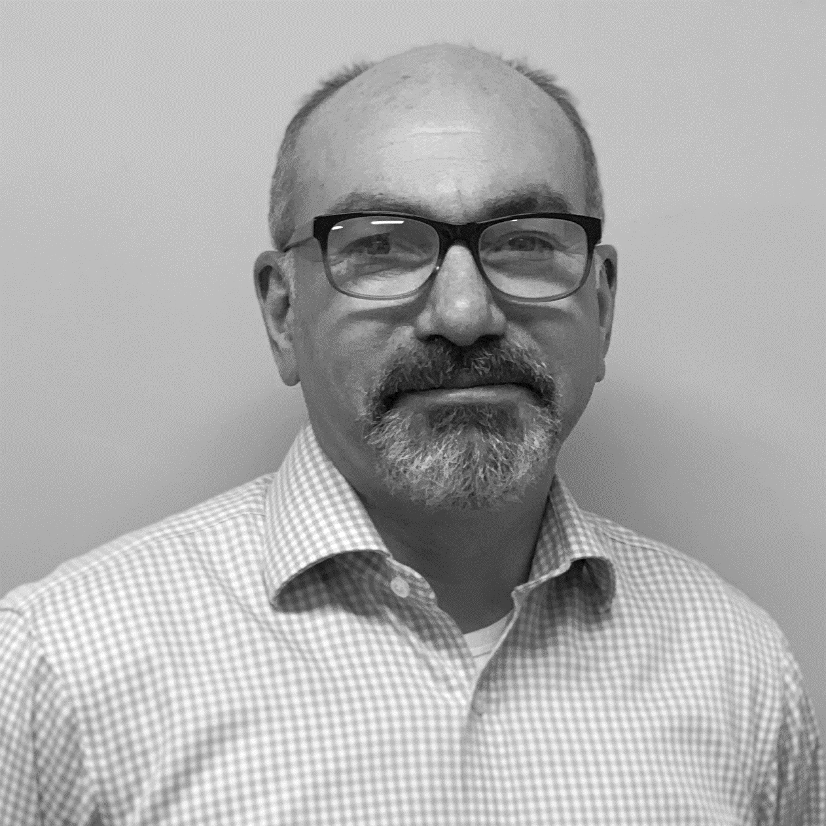 Stuart Godfree has worked in the wireless solutions industry since 1997; the app development space since 2003 (Symbian) and with Apple and Android technologies since 2008 and 2010 respectively. He co-founded mkodo in 2001 to build innovative and engaging mobile solutions, both of high quality and user-centric in nature.