MOBILE
GAMING

SPECIALISTS

Gaming app services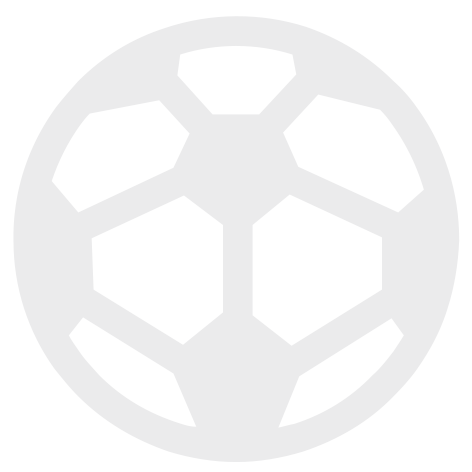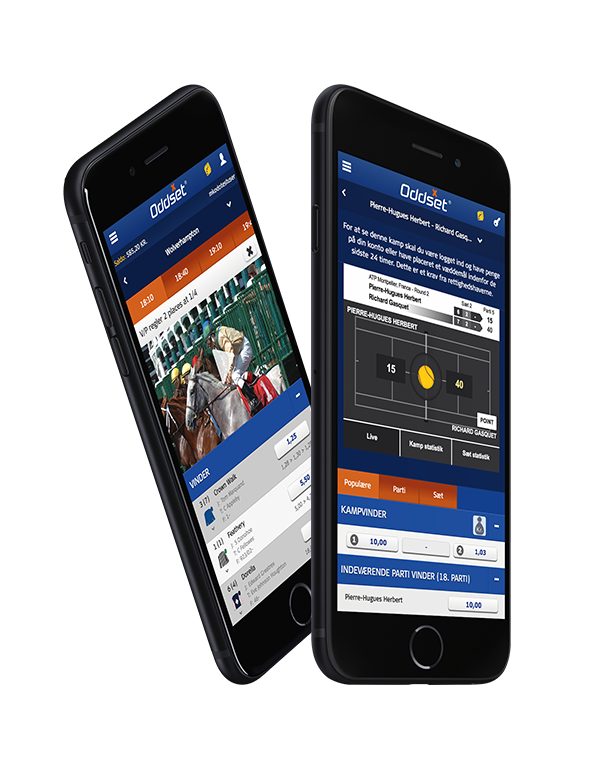 Sportsbook
mkodo is a leading supplier of mobile sportsbook products. With 11 years experience in the mobile sportsbook industry, mkodo create market leading, high-quality, front-end mobile solutions for sportsbook operators, across the globe, specialising in building complex and compliant webapps and native apps in the industry.
mkodo consult, design, develop and test all of our mobile products in-house, using our team of mobile betting specialists. Using mkodo's expert team, we will work with your brand to build out an innovative mobile sportsbook roadmap, to ensure your mobile products are industry leading.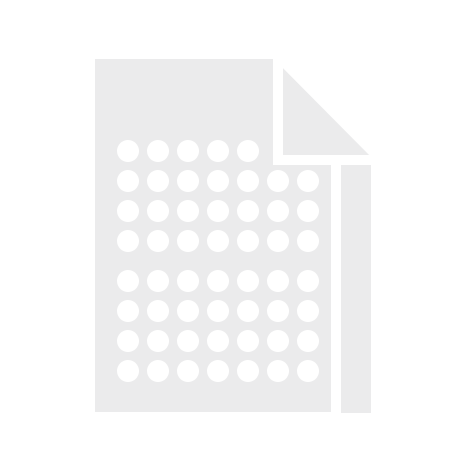 Lottery
mkodo is a leading supplier of mobile lottery services. With 6 years mobile lottery experience, mkodo provide world-class native mobile lottery applications to highly regulated lottery run organisations.
From ticket purchase and subscriptions, to scanning tickets, to winning numbers, to jackpot notifications and lottery innovation, mkodo custom build mobile lottery services around the world.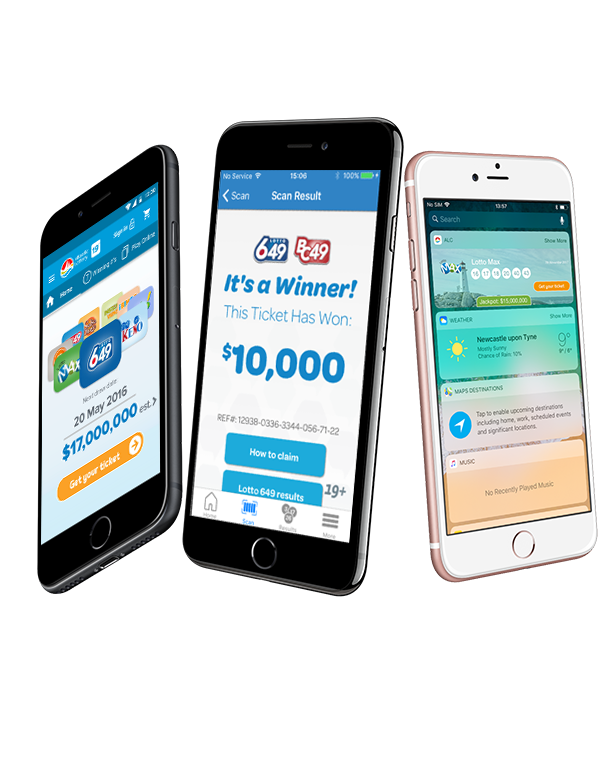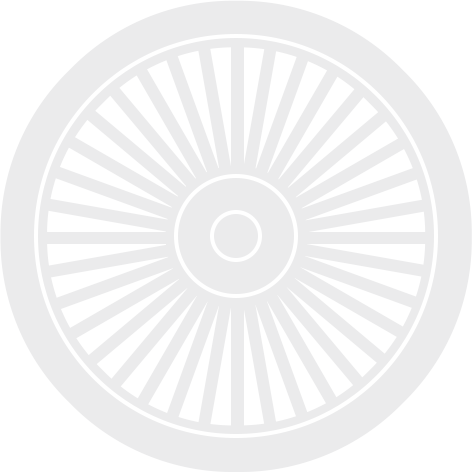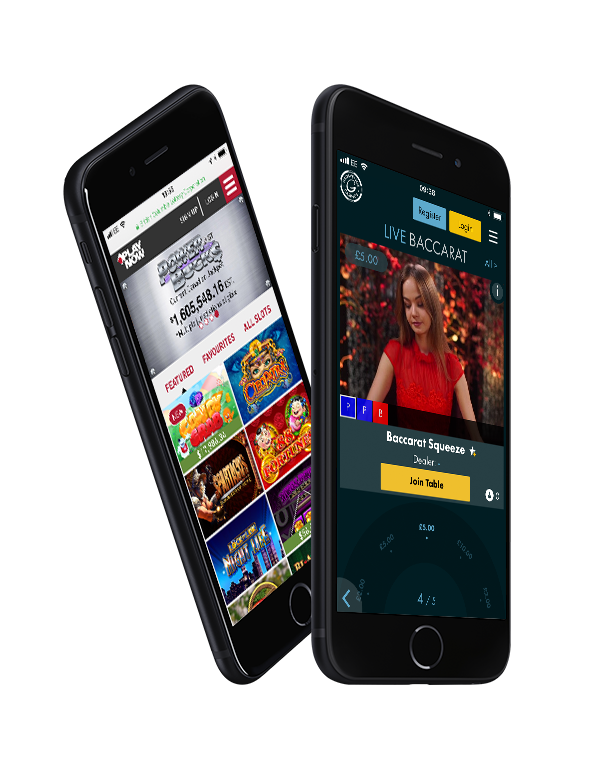 Casino
mkodo is integrated into many of the leading casino and instant win game providers, across the globe, allowing access to the most popular games on the market, on a range of mobile and tablet devices. mkodo produce and integrate their own unique and entertaining instant win game content, covering a number of game themes to suit all.

Bingo
Since 2007, mkodo has enjoyed a highly successful relationship with the Rank Group, providing mobile development, hosting services and product maintenance for its Mecca Bingo brand on iPhones, iPads, Android phones and tablets.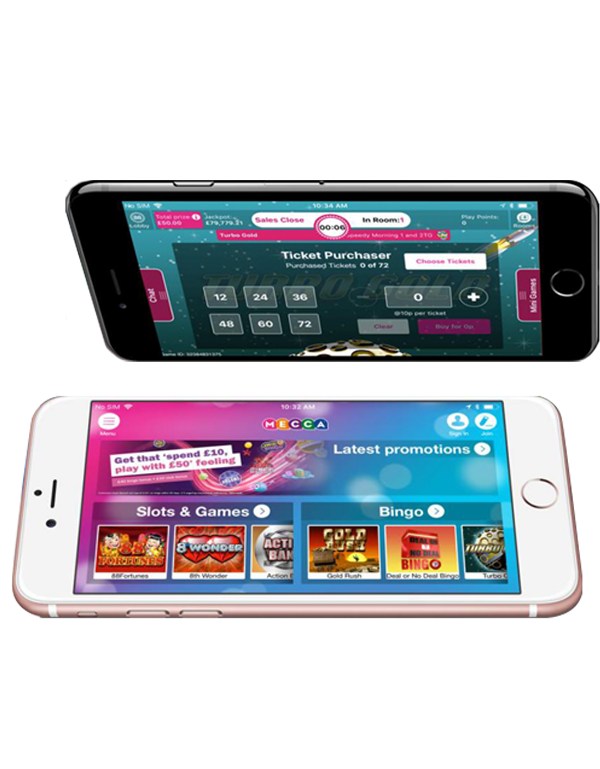 G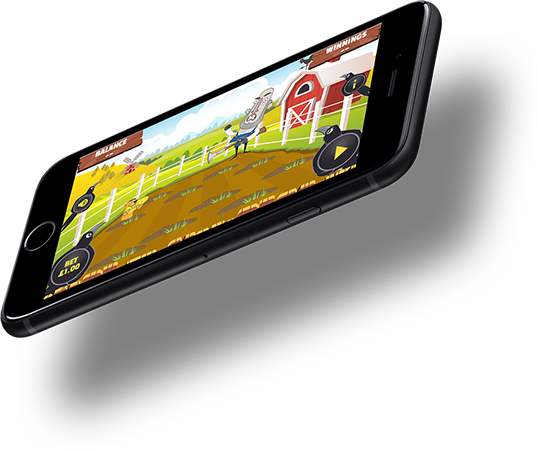 Games
Fully compliant with the Gambling Commission's regulations, we implement rigorous testing for clients within the betting and gaming industry. Additionally, where possible, we ensure responsible gaming practices are met, such as setting deposit limits, setting time limits for duration and breaks to allow users control and to monitor expenditure.
m
Cloud

Services

The mCloud management platform has been built using the expertise in mobile channel activities that we have developed since starting out in 2001.

It enables all your mobile channel activities to be set-up, executed and monitored in one place, bringing the significant benefits of cross activity user insight and offers efficiencies for your team.
C
mContent
App Development
g
mTarget
Mobile Messaging
L
mLocate
Geolocation Services