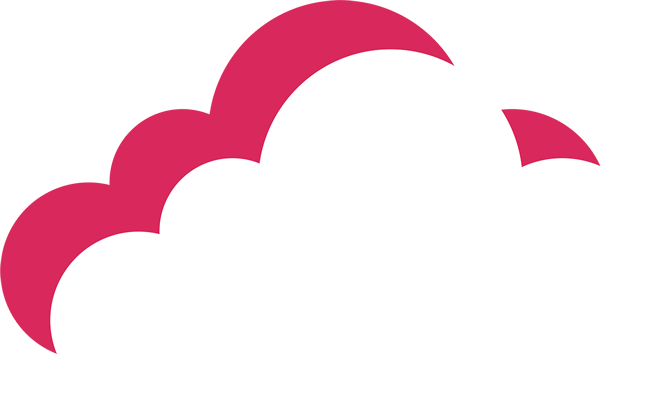 mCloud
Mobile Apps and Content
Our apps are award-winning. We have UK-based, in-house teams who manage each stage of the delivery process and support each client uniquely.
We don't just 'do' apps. We follow a rigorous process to ensure that what we deliver to our clients is to a high standard, and thoroughly tested.
We have iOS, Android and web teams who create native, web-apps and hybrid applications across platforms and devices, and we use the latest tested software to benefit each client.
C
Mobile UX and UI Design
We create award-winning mobile Apps and sites for our clients. Design is a fundamental part of this. Our User Interface and User Experience experts create engaging experiences through Apps, webapps, AR and other immersive experiences.
C
Integration
We work with Global clients, all of whom have unique infrastructure and legislation requirements which present different challenges in terms of integration.
Our experience and knowledge can reduce the time and cost involved with complex integrations, whether to internal or third-party systems.
C
Test and Quality Assurance
Everything we develop passes through our Testing team. Our Quality Assurance processes ensures any anomalies are identified before deployment and that we continue to meet our own high standards.
C
App Distribution
mkodo has successfully distributed apps to Google Play and App Store since 2010. Our knowledge of processes and submissions provides clients with the maximum opportunity to have a presence within them.