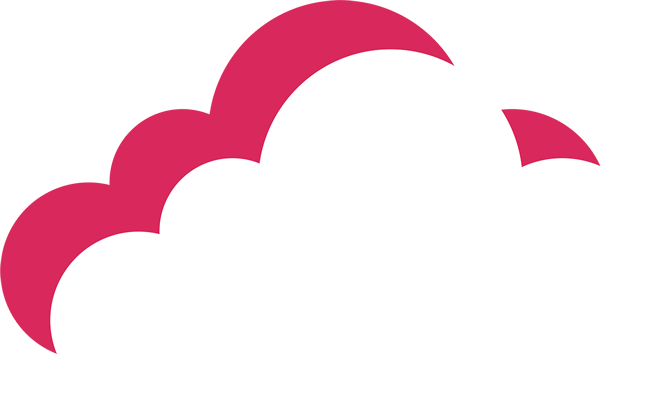 mCloud
Mobile Gaming
We have developed a strong reputation in the betting and gaming industry and have a portfolio of demonstrable products in the lottery, slots, casino, sportsbook and bingo App space, providing appropriate front end visual design, back-end development and content streams to global clients.
Fully compliant with the Gambling Commission's regulations, we implement rigorous testing for clients within the betting and gaming industry. Additionally, where possible, we ensure responsible gaming practices are met, such as setting deposit limits, setting time limits for duration and breaks to allow users control and to monitor expenditure.
We hold multiple licences to work in heavily regulated industries.