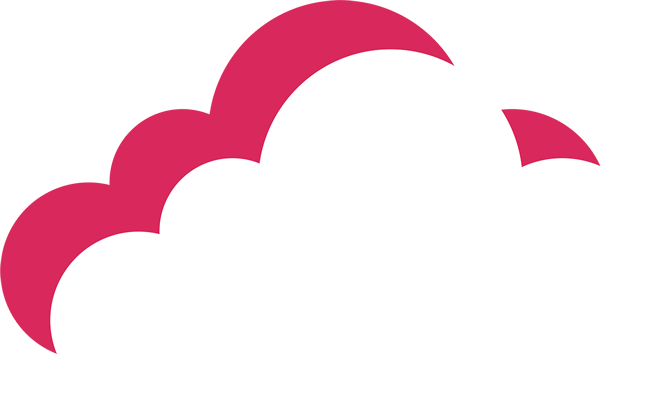 mCloud
Mobile Payments
mkodo's mobile payment and commerce functionality, mPay, enables real money transactions to be made through the mobile channel. Under financial regulation, a mobile money transfer is made from a mobile device – an alternative to cards, cards or cheques.
mkodo has pre-existing payment integrations with PayPal and numerous back-end account management systems.
With new financial institutions becoming mobile-savvy, and providing real-time expenditure information, mobile payment transactions are processing transactions more efficiently.
P
Carrier Billing
mPay connects via partners to enable carrier billing through the mobile network operators. Utilising the billing relationship with customers, payments can be added to their mobile phone bill and then returned to the brand. This is a secure, fast and trusted method of payment transaction.
P
Premimum Rate SMS
With Premium Rate SMS, customers opt-in to receive a charged text message from their mobile network operator. An example of how mPay Premium Rate SMS has been used innovatively as a charity donation service, please see our work with the RNLI.
P
Wallet Integration
Allows individuals to make mobile transactions using funds held in an account they have set up with the brand. A user's credentials are stored, automatically updated, kept securely and protected via encryption. Wallet integration makes transactions simple and timely for both customer and brand.
P
Contactless Payments (Near Field Communication - NFC)
This method is for paying for purchases physically within a retail environment. A virtual bank card is shown near a transactional reader. A PIN may be required, but not always. The payment comes from a bank account or pre-paid account or credit card.