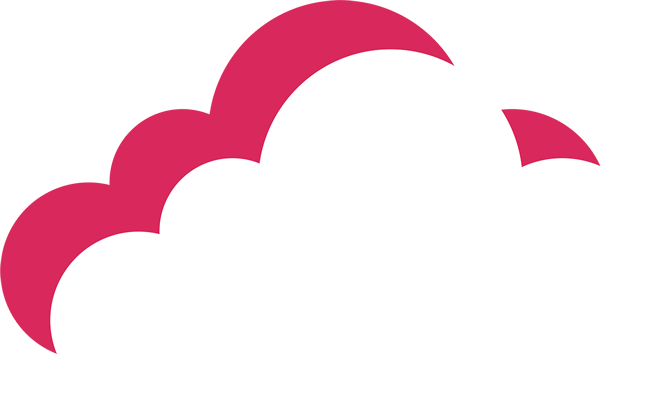 mCloud
Mobile Messaging
The mobile communications channel is more accessible than ever with the rise of mobile phone device technology, its capability and its affordability.
Our mobile messaging suite, mTarget, enables different types of mobile channel messaging to be sent and received.
g
Target and Personalise
mTarget delivers targeted, relevant and personalised communications to authorised devices
g
Improve and Progress
We continue to invest in our messaging capabilities, implementing the latest technologies to provide the most innovative solutions for our clients.
g
Control
The mTarget suite of tools allowing clients full control from their management portal. This includes:
Messaging and proximity marketing
Beacon messaging – fixed and mobile transmit messages
QR codes & Near Field Communication (NFC)
SMS and PUSH messaging
Notifications (in-app and social integration)