MYTHCATCH
AR
®
Quick fix fun!
If you've ever needed a distraction for a young child for a few minutes, our MythCatchAR® mobile app offers you a 'quick fix' to entertain them for a short period of time.
The MythCatchAR® app is simple, colourful and fun for a child. It uses a phone's camera facility to search for virtual myths within a 360-degree radius around themselves (That's a secret! ;)). There are no scary monsters, just fairies, unicorns, trolls and other mythical creatures. There is no upsell, no in-app purchases, advertisements or chat facility, to make it unsuitable.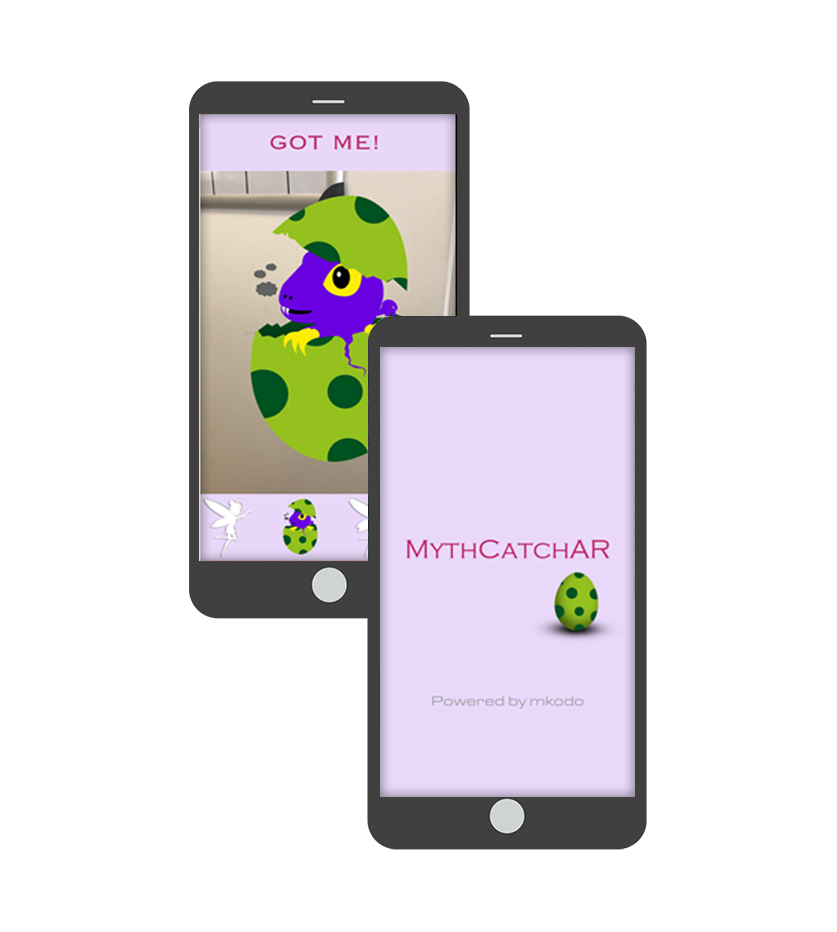 The child simply scans their environment through the camera and looks for the colourful orbs containing the myths, they tap the orb on the screen, the bubble bursts, and the myth appears. There's ten to collect to complete the game.
This challenge builds their hand-eye co-ordination and concentration skills, and gives you the opportunity to do whatever you need to do, knowing they're playing safely, using MythCatchAR®.
Just download and go.
WHAT ARE PEOPLE SAYING ABOUT MythCatchAR®?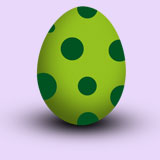 "This is so much fun - I love it! Can I play again?"
Emily | Age 8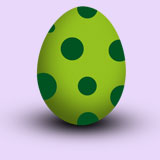 "I love the egg game - I want to catch a Twoll" (sic)
Freddy | Age 3