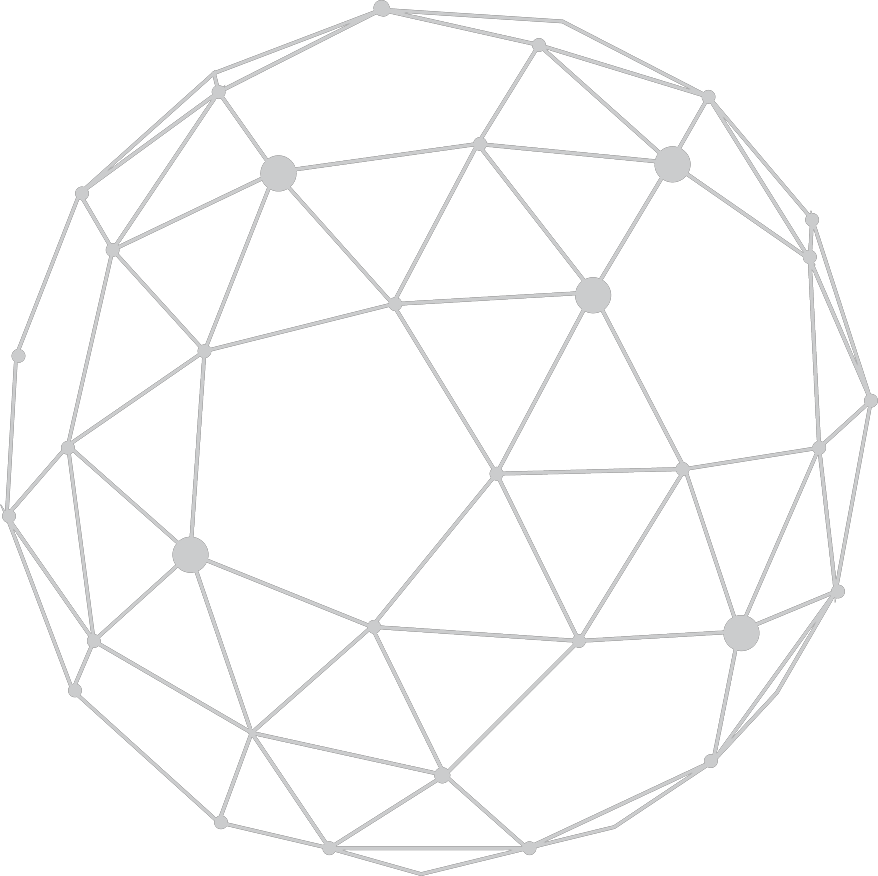 MOBILE APP
PRIVACY

POLICY
Privacy Policy for mkodo Limited Native Apps
This Privacy Policy encompasses all Applications under mkodo's developer account, including:
MythcatchAR
Segedunum
Courtyard Arts
Sports Calendar
CalendAR
Innovation Hub
POLICY
Privacy Policy
This privacy policy sets out how mkodoLimited uses and protects any information that you provide when you use our MyCatchAR, Innovation Hub or Sports Calendar applications.
mkodois committed to ensuring that your privacy is protected. We will not ask you to provide any information by which you can be identified when using our applications.
mkodo Limited may change this policy from time to time by updating this page. You should check this page from time to time to ensure that you are happy with any changes. This policy is effective from 25th May 2017
 What we collect
Our applications do not collect any personal information. Use of some of our applications though does requires the capture of location information which is directly used in the gameplay. This information is not used for any other purpose and cannot be used to identify you.
Security
We are committed to ensuring that your information is secure. In order to prevent unauthorised access or disclosure, we have put in place suitable physical, electronic and managerial procedures to safeguard and secure the information we collect online.
How we use analytics in our applications
Our applications may keep statistical track of activity within the game. This helps us analyse data about the game and improve the game in order to tailor it to customer needs. We only use this information for statistical analysis purposes. We do not have any access to your device, and we do not gain any personal information about you, or the players. By continuing to use this game you consent to our use of analytics data as described above.
Links to other websites
Our applicationsdo not contain links to other websites.