OUR WHAT'S ON
APP
Your events and locations at your customers fingertips
mkodo's unique What's On app is the opportunity to connect with your customers directly through their mobile phone.
It's an opportunity to publicise activities and events; broaden, understand, engage and retain customers, and encourage membership, loyalty and recurring revenues.
Customers will be able to download your bespoke native* app and search, browse, filter, share, favourite and receive information about events and activities of interest, directly from your organisation.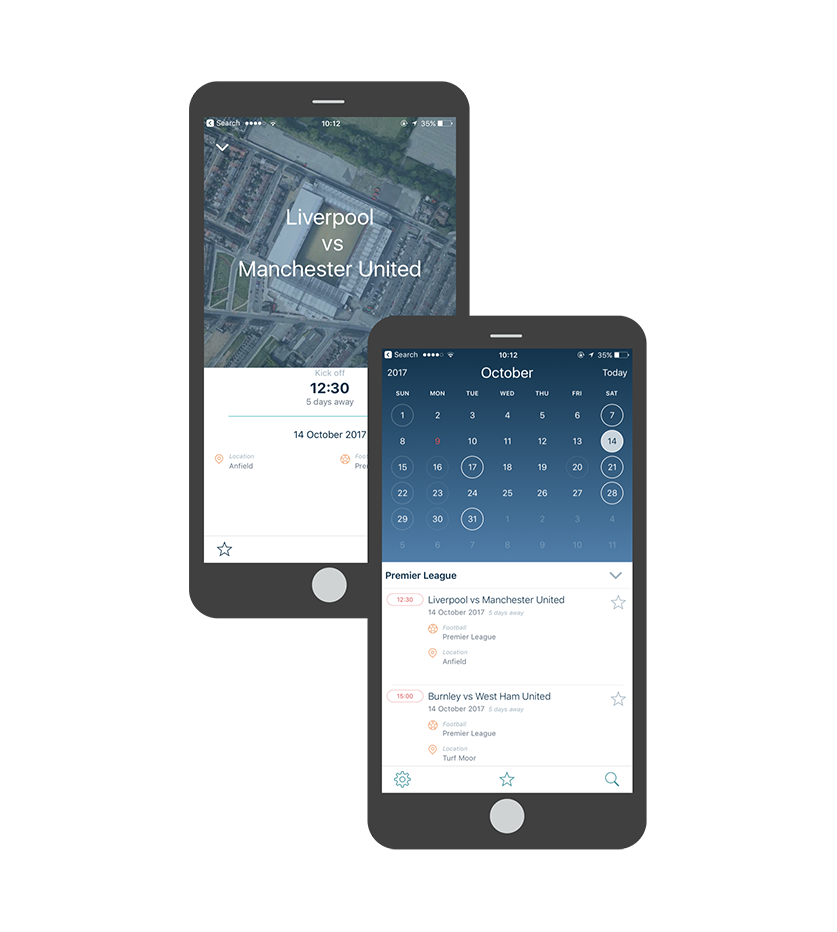 The standard What's On app will provide:
a home screen icon
a calendar of events or activities
a day view of events
an event view showing times, location and description
search functionality
ability to 'favourite' events
social sharing of events
ability to add an event to the device's calendar
filtering by category
an 'about' page
a branded interface