Sports Betting for Lotteries
20210325
As the UK marks one full year in lockdown, there is no doubt that the move to digital entertainment will not be short lived. Players looking for entertainment online can choose from an array of different verticals, from casino to bingo and sports betting. In fact, according to Statista [1], sports betting accounted for 41 percent of the online gambling revenue in Europe in 2019, proving to be the most popular form of entertainment compared to casino betting, at just 34 percent of the total gaming revenue in the region. Over the Atlantic, sports betting is taking the States by storm as regulations move to allow this form of entertainment online. 68 percent of sports bettors from eight US states with an active online sports betting market agreed that the pandemic had made them more comfortable with wagering online. Moreover, 61 percent of sports bettors planned to bet online more frequently in 2021.[2]
Although not traditionally perceived as a revenue stream for lotteries, the facts suggest that now more than ever, lotteries should expand and offer such a vertical to their players. Not only will this diversify a lottery's digital service offering but will also help to raise more money for good causes.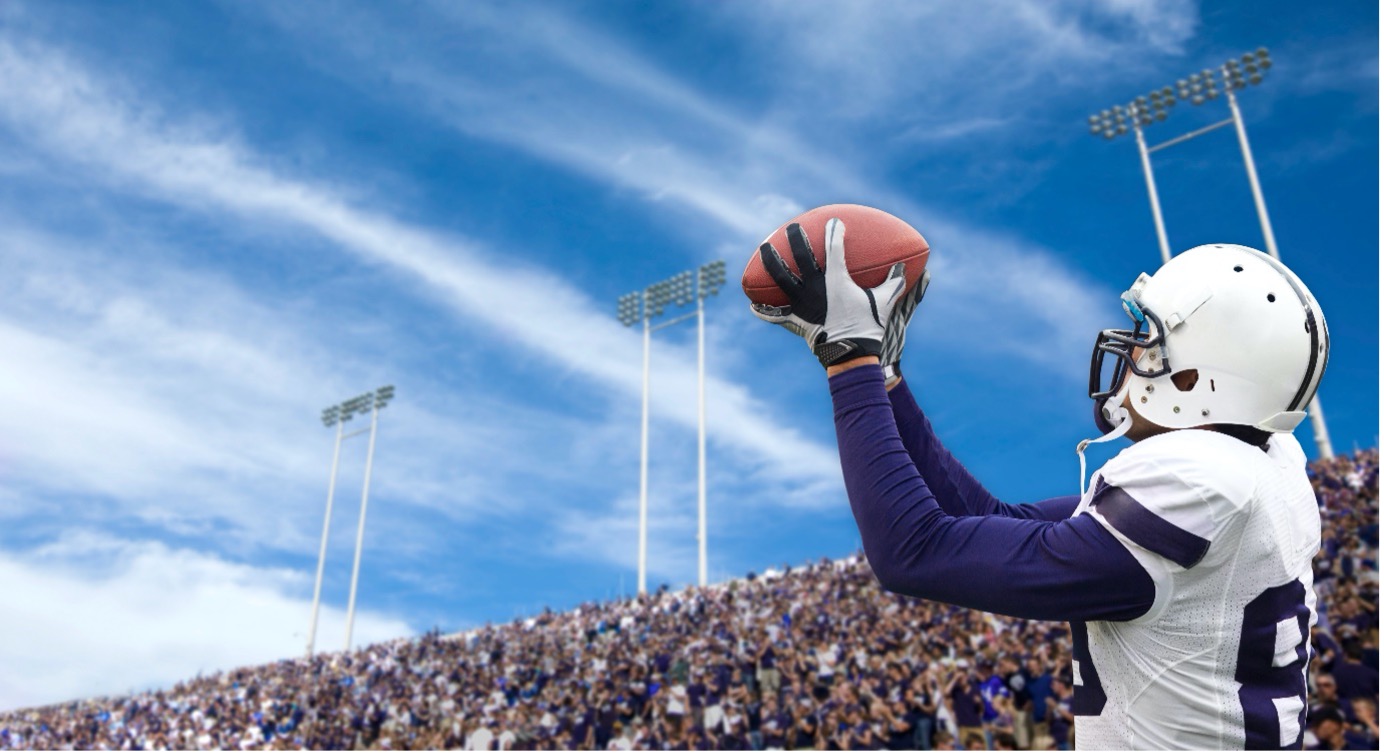 As lotteries begin to invest a lot of time and resources into engaging with the younger demographic, sports betting is also an innovative way to attract the next generation of players. mkodo's Will Whitehead, Associate Director – Accounts, recently spoke about how lotteries are evolving their games to include instant or daily draws, instant game content, or access to casino, sportsbook and Keno. He notes, "lotteries are always looking to innovate and evolve their products to appeal to younger generations. Generation Y and Z demand digital products, instant gratification, instant feedback and are very adept at multitasking. The products that lotteries offer must adapt and evolve to complement these characteristics. These additional game verticals offer a diversified experience to the customer and ensure they have continuous engagement with the lotteries."
When looking to create a sports betting offering, operators should take note that punters are well educated and opinionated on what makes a good product. Retention of players is key, especially as competition is higher than ever in an overcrowded commercial gaming market. Operators have to invest in native iOS and Android apps to avoid creating a similar product to their competitors so cannot lack innovation. This is a key opportunity for lotteries to really enforce their ethos of giving back to good causes, as players do not always veer towards brands that offer the best odds or content, but rather because the entertainment of betting and a good betting experience is the main driver.
A significant challenge lotteries will face going forward is in effectively evolving their service within an increasingly regulated industry. Regulators and lotteries must work together to encourage responsible innovation which will allow lotteries to continue to diversify their offering in a sustainable and integral way.
mkodo are well positioned to consult and assist lotteries on bringing innovative and engaging sports betting digital products to their players, having worked with Danske Spil and Tipico in this area.
[1] https://www.statista.com/statistics/692541/distribution-online-gambling-by-type-europe/
[2] https://www.paysafe.com/en/all-the-ways-players-pay-the-game-plan-for-growth/
If you are interested in more details about sports betting, please do contact us at hello@mkodo.com