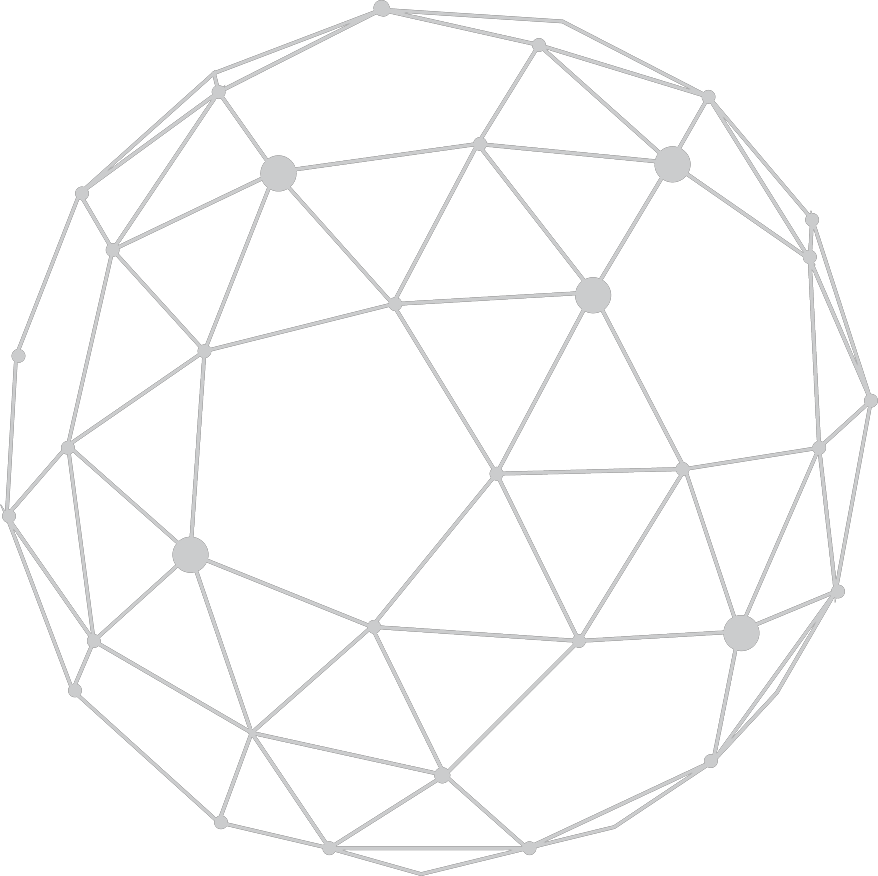 MOBILE
SPORTSBETTING

SPECIALISTS
Party with mkodo at Betting on Sports
Yay! We are co-sponsoring the Betting on Sports Wednesday night party at Skyloft from 20:00 on the 19th September.
To add further fun to the evening we have a simple game for you.
When you arrive you'll be given a card with a footballer's name on it. There are 2 of each name.
Find the other person in the room that has the same name as you.
Come together to the mkodo table to claim your prize!
And for a little more fun, we'd like you to input a footballer whose name you would like to see in the pairs game! If we haven't already got them on our list, we will email you and you can collect a prize if you attend the party.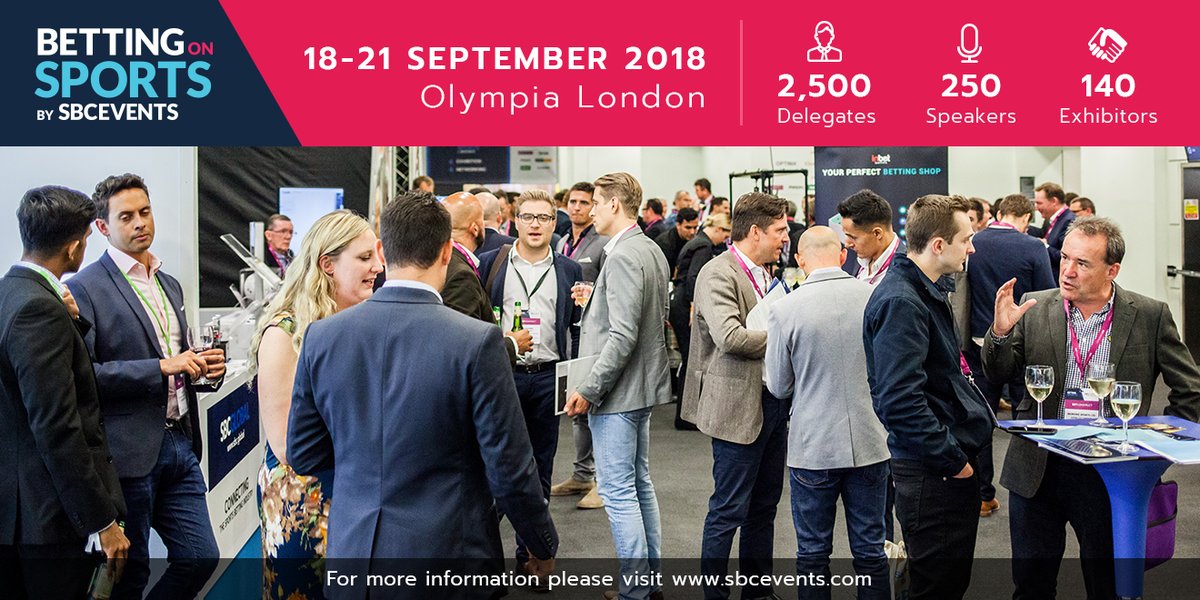 BUT WAIT! There's more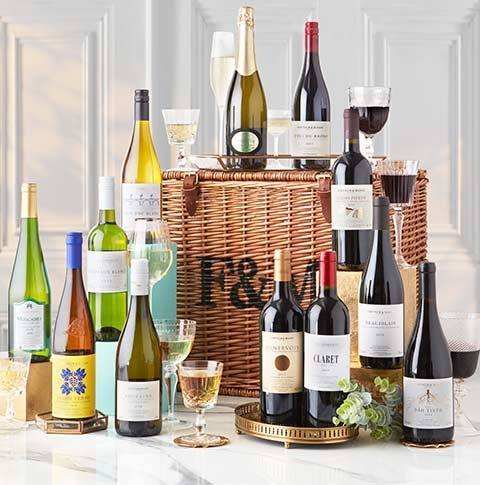 We're also bringing a football table so you can challenge any of the mkodo team to a table match AND we're offering one gorgeous Fortnum and Mason wine hamper in exchange for your business card. The winner will be picked at random and contacted for delivery details so we can send it directly to your preferred location. T&Cs are at the bottom of this page.
Directions to the party HERE! We hope to see you there!
If you would like to come, but don't have a ticket, let us know at marketing@mkodo.com and we can see what we can make happen!
Competition Terms and Conditions (T&Cs)
The footballer nomination on www.mkodo.com closes 17:30 Friday 14th September 2018.
The 'pairs' competition opens at 18:00 Wednesday 19th September 2018 and closes 01:00 Thursday 20th September 2018. (Over 18s only)
The 'pairs' prizes will be offered to the first 50 pairs only. (100 prizes).
The Fortnum & Mason (F&M) competition prize draw will be drawn Monday 24th September 2018 and the winner will be contacted within 7 days of the draw.
No cash prize or alternative will be given to the winner of the F&M wine hamper. (Over 18s only)
All competitions are free to enter.
By submitting your business card details, you are consenting to mkodo contacting you for marketing purposes. An unsubscribe facility is available on all of our marketing materials.
By submitting your email in the above form, we will not use this for marketing purposes only to contact you about collecting the prize at the party.