EVOLVE
SCHEME
Let's see what you can do
Due to the success of the Scheme launched in 2016, we have opened up 2018 intake to Apprentices as well as Graduates. Based within either our London or Newcastle office, the Evolve scheme recruits, trains and retains talented young people from local universities and colleges and supports them through a series of developer disciplines. The year-long programme rotates you through the mobile technical disciplines and aims to equip you with the necessary skills to become a permanent member of the mkodo team.
mkodo has a great team working ethic and balances hard work and learning, with fun and offers excellent benefits and career progression opportunities and real-life client project experience.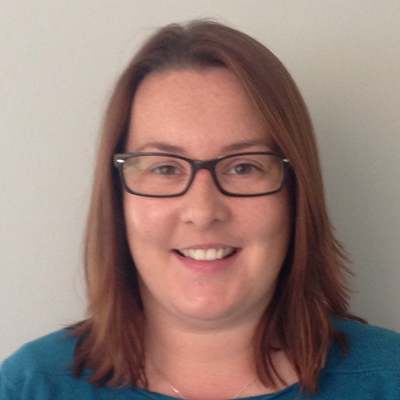 "My experience of working for mkodo has been really positive! From day one I have been made to feel like part of the team and I have had great support from everyone within the company. Working on live projects has helped me to learn and develop my skills."
Allison | MSc | University of Northumbria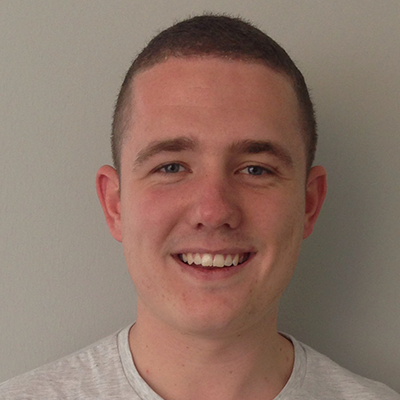 "Working for mkodo is great! I'm involved in exciting internal and client based projects on a daily basis whilst having the full support from a great team that encourages my development."
James | BSc | University of Northumbria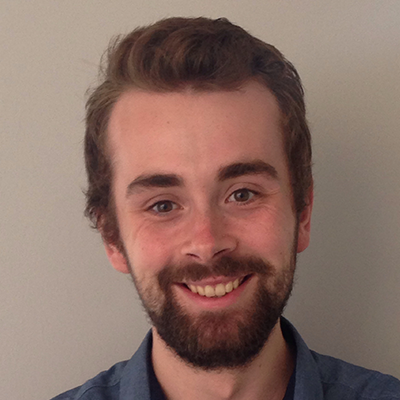 "I've learnt so much in my first few months at mkodo! There's a real focus on personal development with dedicated weekly training time, often spent watching professional development talks and discussing them with the team."
Matt | BSc | University of Newcastle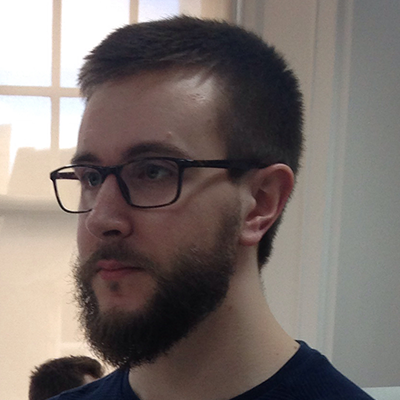 "This is a fantastic opportunity to apply and improve my knowledge, following software engineering best practices and growing my skill set in a fun and professional environment."
Toni | MSc | University of Seville
During the scheme, you will be mentored through several programming disciplines within mkodo's technical development team. You will develop core skills within each field, and can specialise in 1-2 of your preferred disciplines. This is a great opportunity for you to become involved in real-world projects and influence decisions, use the latest technology and experience life as a developer within the Mobile Applications industry.
From day 1, your initiative, skills and problem-solving ability will affect business performance on client projects.
As a Developer, you will be rotated through the major development disciplines within our business, namely:
Web App
Quality Assurance
System Administration