LET'S CREATE YOUR
MOBILE

EXPERIENCE

Take a look at mCloud - our mobile engagement platform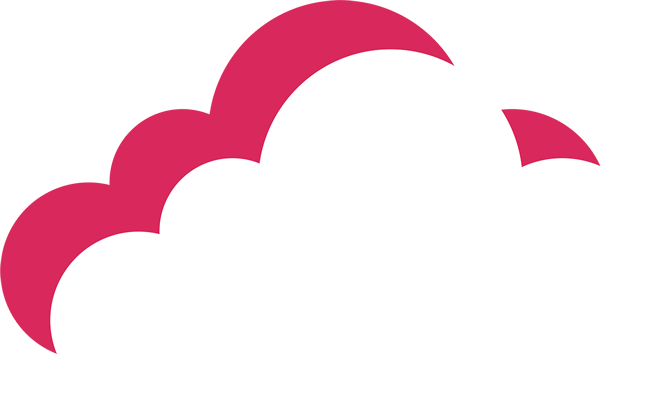 mCloud is our mobile engagement platform that hosts a full suite of products that are used to create your unique mobile experience.
Managing mobile channel activities from one platform, enables content and activities to be set-up, executed and monitored in one place, bringing significant benefits of user insight and time-saving efficiencies.
mCloud enables you to build a mobile presence through an app or through mobile site optimisation. Its suite of add-on products dovetail into the experience, and provide different packaged functionality and features relevant to your requirements.