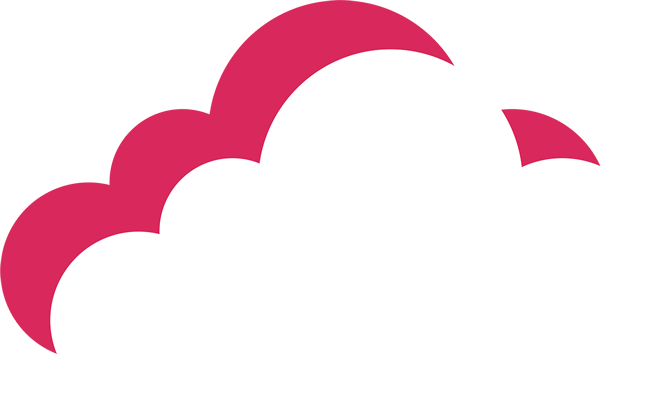 mCloud
Geolocation Services
We use the latest technology to provide location and information based services to our clients. Through mobile geolocation applications and Postcode/PAF integration, the mLocate product gives you access to information on end-user location behaviour which can be useful for customer insights, compliance and analysis. We can verify the location of your customers, assets and/or personnel through address look-ups, beacon tracking and mobile geolocation features.
mLocate provides accurate location based information services using a combination of technology including beacons, wifi, direct and inferred, GPS and triangulation, mapped to a mobile device.
L
Geo-fencing
A geo-fence is a virtual geographic boundary defined by Latitude/Longitude coordinates and a radius. The area can be defined within the mCloud platform and can enable or prevent functions being actioned or triggered in your mobile products.
L
Fixed Beacons
Fixed iBeacons are placed around a venue/location to provide context-related services to an App installed on a smartphone. For example, iBeacons situated around a network of points of interest can provide information or signposting, or provide geo-targeted offers, a trail or a game.
L
Mobile Beacons
Mobile iBeacons can be placed on moving objects (e.g. wristbands or cards carried by people, or on moveable objects). These have a multitude of uses for tracking, monitoring and collecting data via mobile. Speak to us about the technology behind the mobile iBeacons.