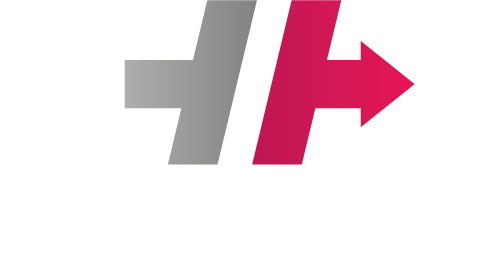 MCLOUD
GATEWAY

MIDDLEWARE
mkodo's mCloud Gateway is an extensible platform that offers an API management framework coupled with a secure set of tools to monitor, enhance and protect your APIs and web services.
Deployed on-premise or in the Cloud, Gateway has been architected to be highly scaleable and to be deployable in multiple operating environments while at the same time, providing high levels of service availability.
All services running through Gateway have access to the core API routing and Authentication features to ensure only authorised users can pass through. An optional set of Value Added Services can then be added without the need for changes to your back-end services.
XML TO JSON TRANSFORMATION
Geolocation
Gateway's sophisticated Geolocation tools guard against spoofing and proxies and will allow or deny access based on the verified location of the user.
Find Out More
Quality of Service
Provides configurable, granular rate-limiting on your service routes to prevent multiple unauthorised requests from affecting your services.
Service Notifications
Enables timely end user communication on outages, upgrades and service information with an ability to publish an appropriate message for each API endpoint.
XML to JSON Transformation
Transform XML api responses into a JSON format making the data easily consumable by your front end product.
Reporting
Our user interface provides enhanced and in-depth reporting across all your Gateway routes giving you valuable insights into the device types using your services, crash reporting and information on service outages