TESTIMONIALS
Thanks to our clients!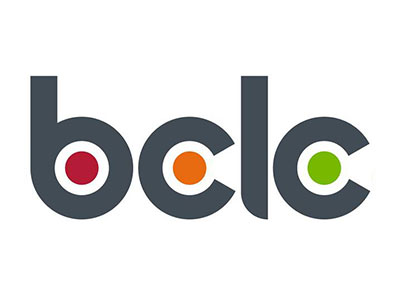 "mkodo was our development partner for our initial BCLC Lotto! App. Mobile is a key part of our customer experience, and our app is an innovative way to connect and engage with them. mkodo provided us the insights we needed to deliver a great mobile experience!"
Cameron Adams | Director of Product and Business Development | British Columbia Lottery Corporation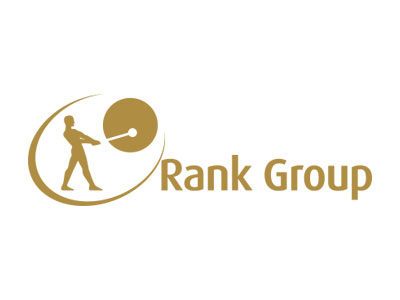 "mkodo is our knight in shining armour, coming to our rescue many years ago at the start of Mecca Bingo's mobile transformation. Everyone I have worked with over the years, has behaved professionally, friendly and honestly, which is why we have continued to depend on mkodo as our primary supplier to develop and deliver our mobile strategy. No matter how challenging our projects have been at times, with mkodo's help and perseverance, we have managed to consistently deliver engaging, innovative and award-winning products for our customers."
Sarah Carruth | Head of Mobile | Rank Group
"Our partnership with mkodo have from day one been very productive and progressive. The entire mkodo-staff surely knows their stuff and has a very good way of implementing new improvements and product development. Furthermore, they succeed in implementing the wishes and issues that comes from our end. Their natural innovative style is one of their true trademarks"
Frederik Skov | Product Manager | Danske Spil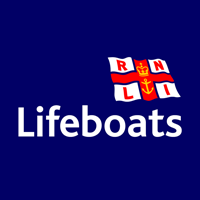 "It is exciting to see that supporters are signing up for this service. We are always looking at ways to communicate with supporters, and encourage interaction with their favourite lifeboat stations"
Jo Whitfield | Emedia Projects Manager | RNLI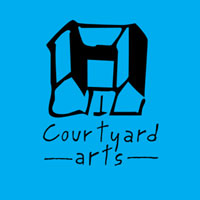 "This is a fascinating development which we see as having great potential in our mission to make art accessible to all - and to encourage more people to join what is a very friendly family here at the Courtyard. I particularly like the flexibility of what is on offer and the way it integrates with social media. I also see What's On as playing a key part not just in our marketing but also in terms of how people choose to interact with us on a day-to-day basis. I am really looking forward to seeing its impact!"
Michael Smith | Centre Director | Courtyard Arts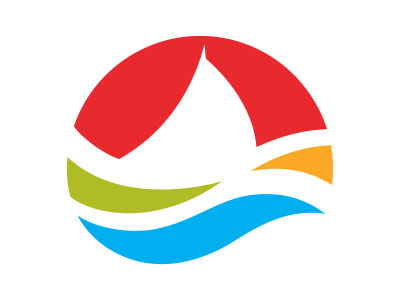 "mkodo's depth of technical knowledge has been instrumental in executing our mobile strategy – this was especially true during our push to launch mobile wagering on legacy platforms that were nearing end of life. When faced with adversity they have demonstrated tremendous resolve to get things right. We are very happy to be working with mkodo as our mobile delivery partner."
Louis-Philippe Lussier | Mobile Product Owner | Atlantic Lottery Corporation